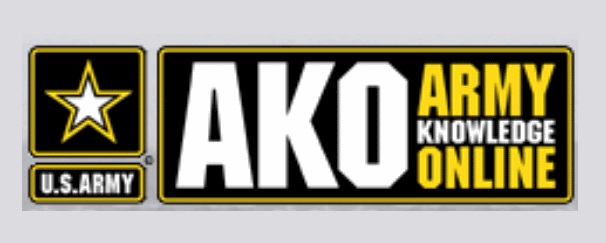 Retirees to lose AKO
In the last edition of Army Echoes, it was announced that the Secretary of the Army directed a significant change to Army Knowledge Online (AKO), as HQDA moves toward "the information foundation of Army 2020." The article explained that among the key components of this transformation will be that military retirees, family members and Army civilian retirees will lose their personal AKO accounts. During the initial staffing of the Army G-6 plan, it was recommended that if the implementation date could not be delayed, the Army should grant an exception to policy to automatically forward e-mails to civilian accounts until Dec. 31, 2014.
That recommendation was approved. Please read Mark Overberg's article "Army plans to close retiree AKO accounts by Mar. 31, 2014" on page 6 of the October-December Army Echoes.