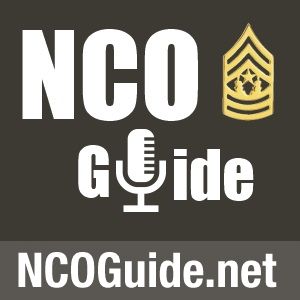 In this month's podcast, we highlight that Army finally beats Navy and a new Secretary of Army is proposed. The podcast topic this month is about caring leadership and we offer tips to consider to ensure that your actions match your statements. I talk about 5 considerations Army noncommissioned officer should consider when it comes to building enriched relationships with subordinate, peers and superiors.
/topsarge
CSM Dan Elder, USA, Retired
@dandotelder
Subscribe to our podcast on iTunes.
Subscribe to our podcast on Stitcher.
Subscribe to our podcast via RSS.
Podcast: Play in new window | Download