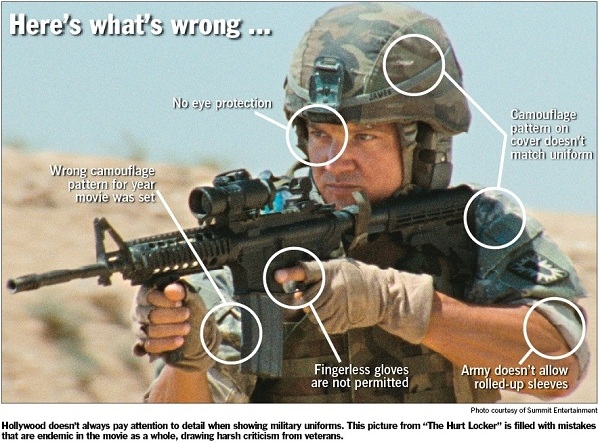 Military Research Consulting
My team and I offer a range of services to the photo, print, film and television industry and are happy to join a project at any stage of the development and production process. We understand that the needs of one project will differ hugely from the next and therefore provide the exact package to suit your project.
Our Services are divided into 4 key categories, feel free to see others to suit your needs:
Military Research and Analysis (Speciality: US Army) – Do you want accuracy and access to military experts and dont know where to start? Let us help.
Military Advisors – Contract with my firm Topsarge Business Solutions for the duration of your project for guidance and response to your needs both in person or virtually.
Miscellaneous Film Services – Pre and Post Support/Military Equipment/Costume acquisition, accuracy, and proper wear and fit. Details matter.
Military consultants – We have access to a number of freelance former military professionals and can provide key and specific capabilities.
We also offer for a flat fee:
Online advice (we offer a limited free service via email)
Being ex-military, our ethos is always to use our training, experience and initiative to adapt and overcome. To that effect we are willing to help in whatever way we can; please contact us with any queries and we will find solutions to your problems.